Recent Posts
1
« Last post by Elite on Today at 01:23:16 AM »
>_>
2
« Last post by Zydar on Today at 12:47:51 AM »
Chicago - Chicago IX: Chicago's Greatest Hits
3
« Last post by XJDenton on Today at 12:25:45 AM »
The whole situation is a pile of arse gravy.
4
« Last post by Zook on Today at 12:23:22 AM »
Dave may not have a traditional singing voice, and it's actually quite silly, but I've always liked it, and I'm really picky when it comes to singers.

And he did have quite a good singing voice back in the day on songs like Breadline.
5
The Weapon is pretty easily my least favorite song on Signals and the only one I might skip. It's not bad, but I don't care for the lyric or the sort of monotone vocal melody.



Don't like the lyrics? That just blows my mind.

I quote those all the time.

"Like a steely blade in a sunken sheath
We don't see what they're made of
They shout about love
But when push comes to shove
They live for things they're afraid love."

That's NP gold right there.



Part of it is I used to think he was saying "he's a lot more afraid of your lion" which just sounds silly. I will say the instrumental section is really cool.

Wouldn't you be afraid if he had a lion?
6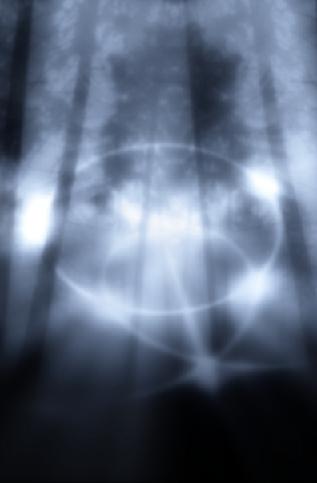 7
« Last post by Zook on Today at 12:02:59 AM »
I know what you're implying, but I still don't understand. It's fantasy. Why is it so hard to seperate?


8
« Last post by lonestar on February 26, 2021, 11:57:54 PM »
Yeah. I'm not even thinking seriously about it yet, because it won't be my turn for awhile. I'm hoping they can speed things up with Pfizer being about to be stored and shipped more normally now.

Yeah, between that and J&J getting approved, it'll soon be more a people management thing then a supply chain thing I'd gather
9
« Last post by darkshade on February 26, 2021, 11:39:42 PM »
10
« Last post by jammindude on February 26, 2021, 11:25:19 PM »
Agreed. And this is super intense. Frustrating to me that they have to wander deeper into the magic territory that I'm not really on board with. We're starting to get into Buffy the Vampire Slayer territory. Blech!

But it was an extremely well written episode with a really good set up. And it makes for more palatable origin for her superhero name which would otherwise come across as really cheesy



What's wrong with magic? And Buffy was a great show. Season 6 (which ironically dealt the most with magic) was mostly shit, but otherwise a great show.

I stated earlier in this thread that we're in P/R territory if go deeper, but suffice to say that it toes the line of what I'm comfortable with.
To me...Dr Strange kinda sorta made it seem like alternate dimension-y kinda pseudoscience-y things we don't understand-ish. And even that movie was a "gray area" for me. But now they've thrown off all the guessing work and just delved into magic and that's just something I mostly steer clear of.
I can't always explain where my comfort zone is. Sometimes I just let my gut tell me if I'm comfortable with where the line is or not.